About Us
ADOPTING A SOLUTION - ORIENTED STRATEGY TO FOSTER POSITIVE OUTCOMES FOR OUR CLIENTS
Fox Legal is dedicated to being a distinguished and innovative provider of legal services. Our team comprises diverse, independent, and specialized advocates and legal consultants who possess a unique ability to tackle intricate legal matters. Our approach is guided by our core values, which serve as the foundation of our firm and govern our work ethic. We take immense pride in our professional and approachable reputation, where we champion diversity, accessibility, and client care.
At Fox Legal, our team is known for being pioneering, incisive, accountable, and unwavering in our commitment to achieving success for our clients. In every engagement, our partners take an active leadership role to ensure the highest levels of accountability and service for our clients. Our approach goes beyond merely determining who is right or wrong; we strategize, anticipate moves, and counter effectively. Our experienced litigators approach legal matters holistically, considering the entire board of possibilities. Building relationships, not just conducting transactions, lies at the heart of our legal practice.
Mission: Our mission is to pursue justice and provide the best and most timely legal services to our clients with transparency as a guiding principle.
Core Values: Honesty, Integrity & Transparency are the cornerstones of our practice.
Our Team
Rich Experience to offer end to end legal solutions, in diverse practice areas, for our clients. We deliver the best solutions for our clients.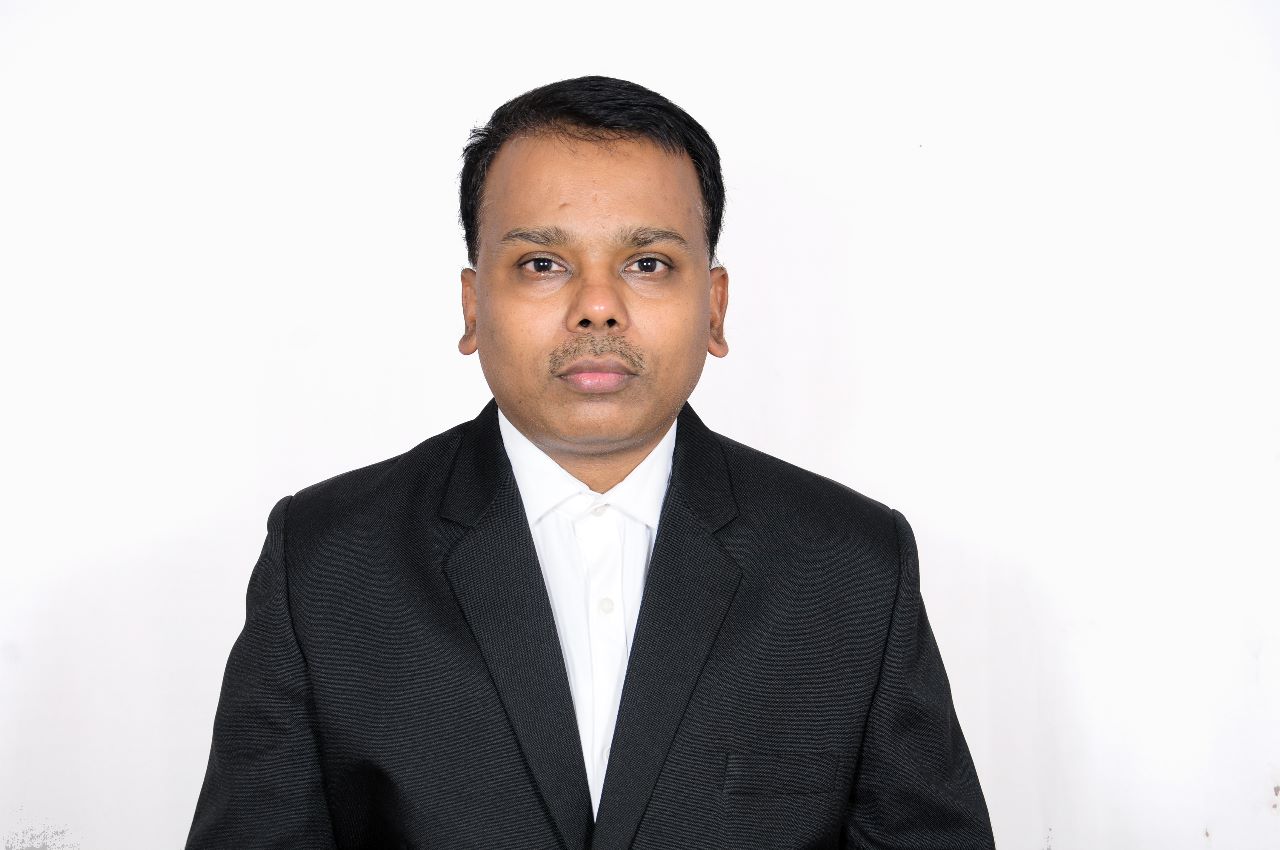 Raghavendra D P
LL.B,MSW, PGD- IR&PM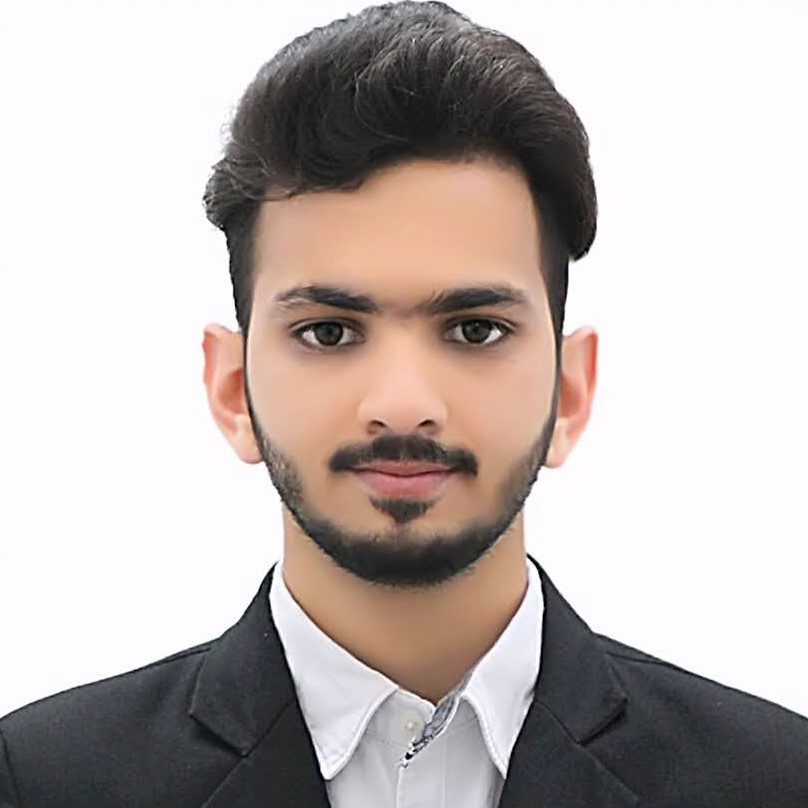 Karan Khivesra
B.A.LL.B, LL.M(Cyber Law & Crime)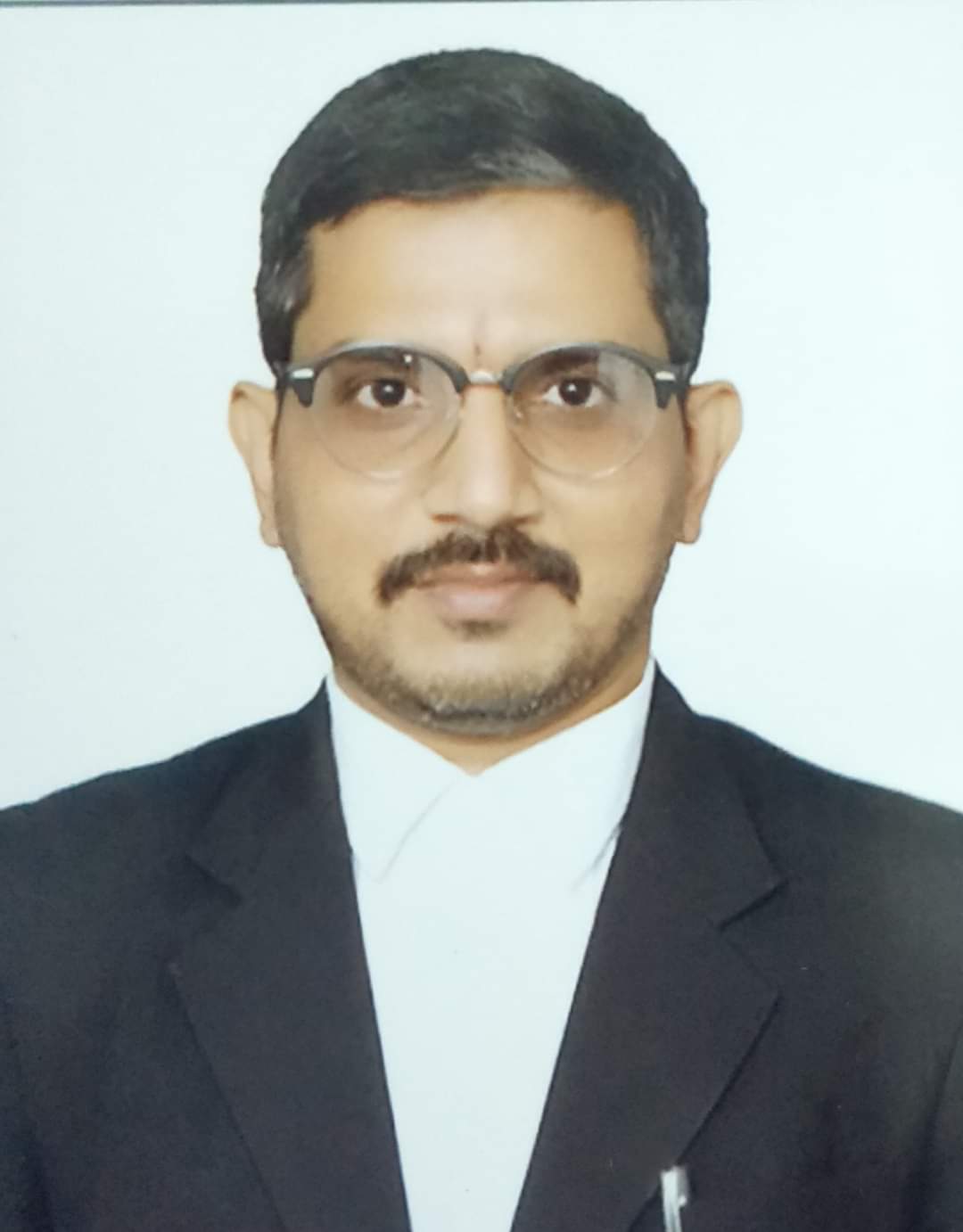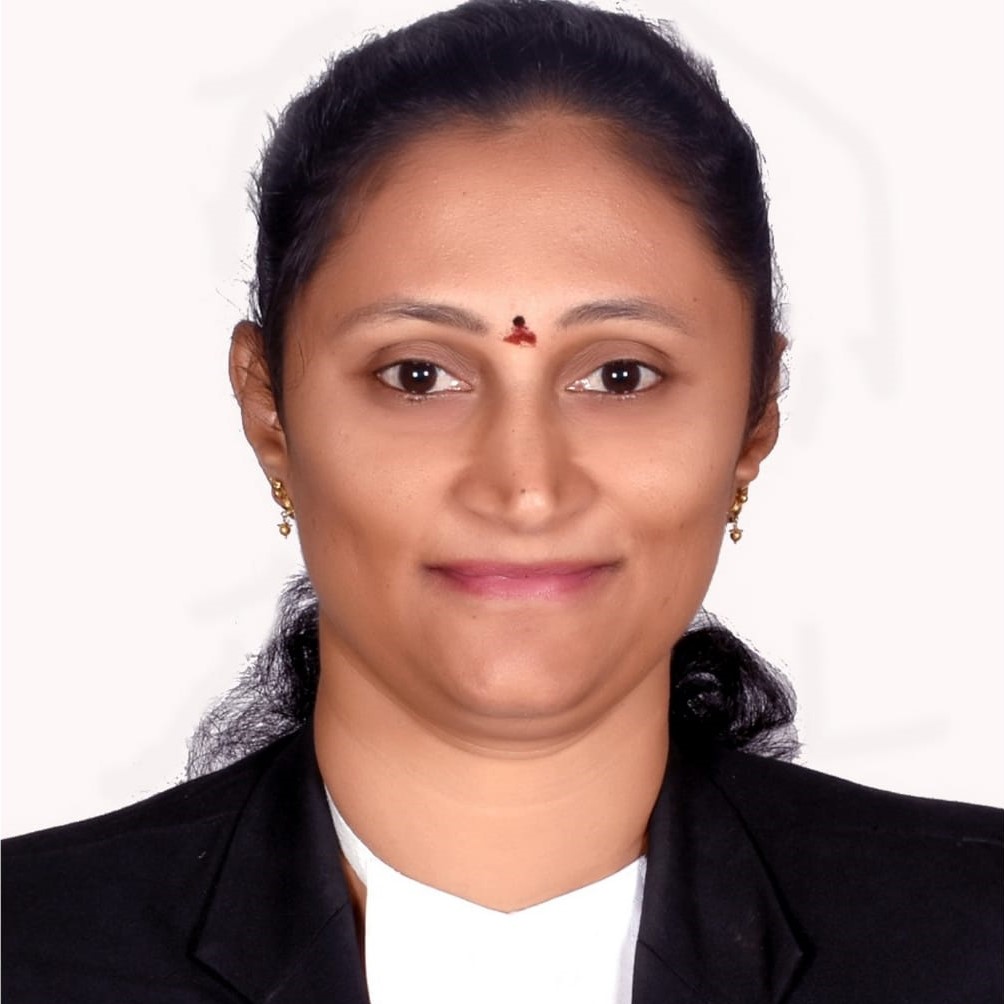 Brinda A S
B.B.M, PGD-HR , PGD-BA, LL.B
Avichal
B.E., MBA, LL.B., PGD-Cyber (Crime Control & Forensics), LL.M.- Insolvency Law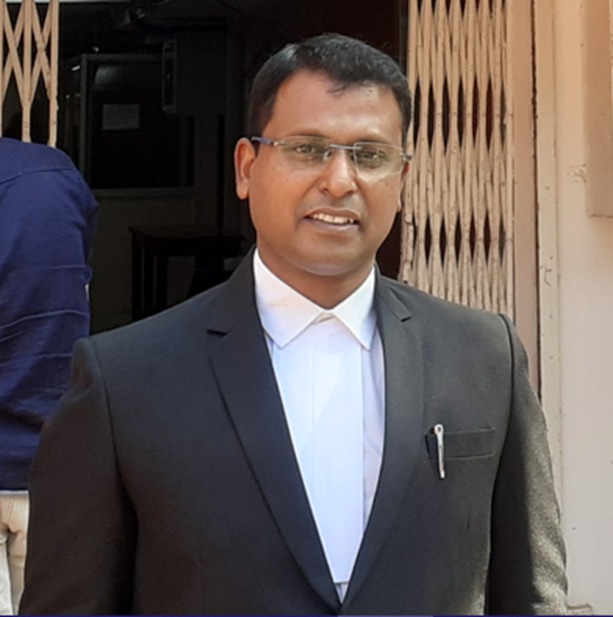 Jayachandra Raja
B.E., M.B.A, LL.B, PG Diploma in Criminology Certified Ethical Hacker Certified Security Analyst